You've reached the website of
I am a creative director at Snapchat, working on the Brand team. I have been with the company for 5 years.
Recently, we worked on a cool project for
.
I creative directed the first two global campaigns for the brand: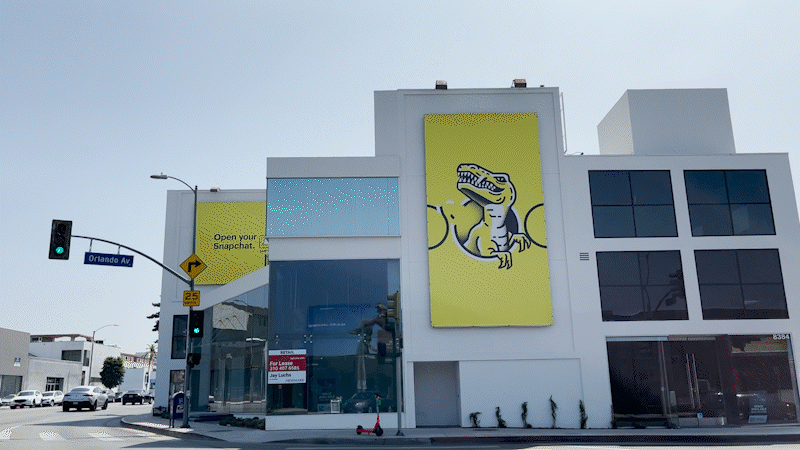 and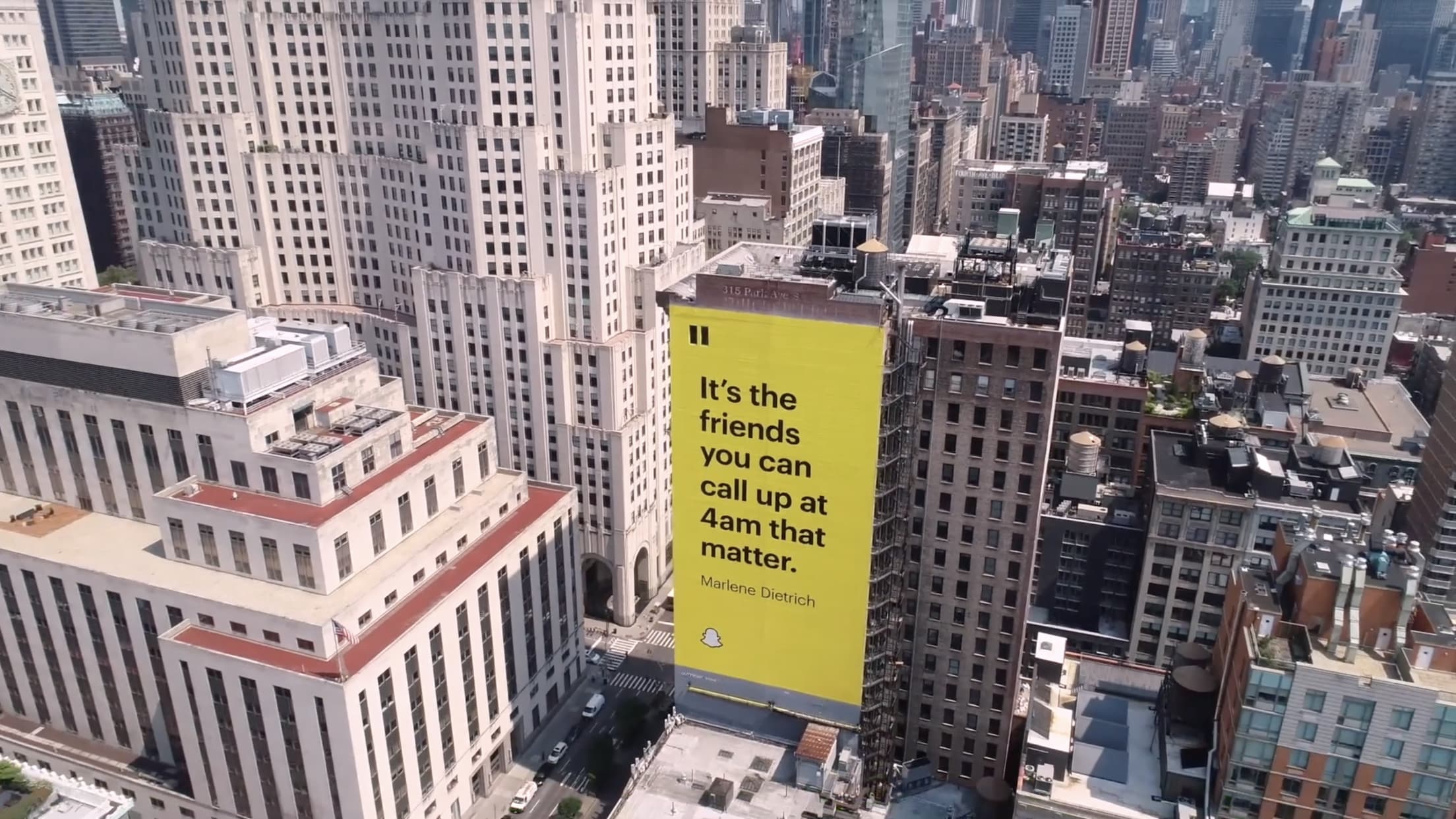 I've worked on the first 4
Here is some other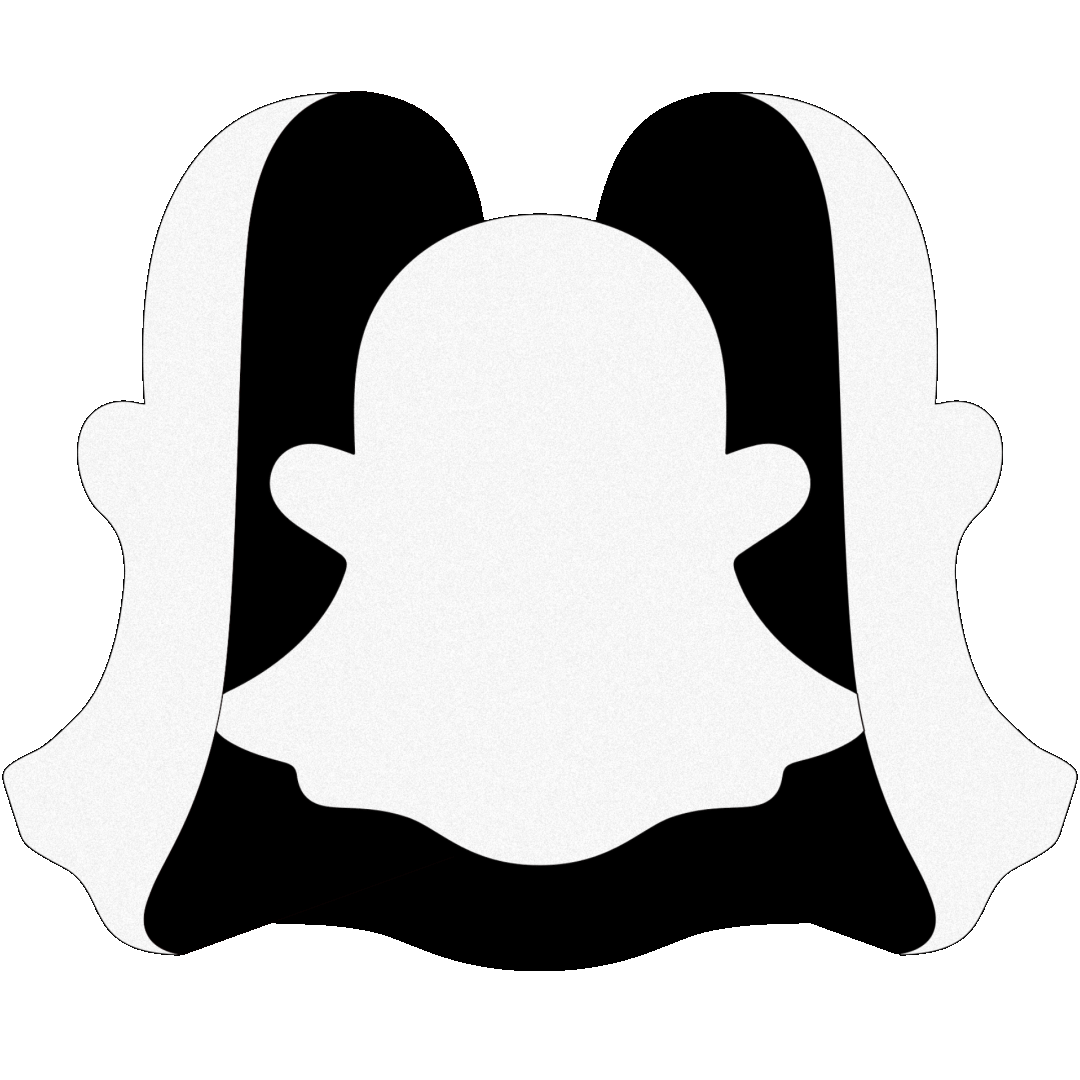 from Snap.
I also directed the company's first television spot and also did the VO ;)
Leading up to the 2020 Presidential Election, I had the chance to concept and direct
for the Elections Super Center Project.
Previously, I was a creative director @ 1stAveMachine.

.
︎ ︎ ︎